Day 12
LET IT SNOW!

If you have snow on the ground, go outside and make some snow angels. Make a snowman or your very own snow-Jingles. Take a picture and share it with everyone on our Facebook page or Jingles' Instagram page, so we can recognize your creativity.

"No snow? No problem! Break out your craft skills and make your very own snow globe. It's
easier than you think!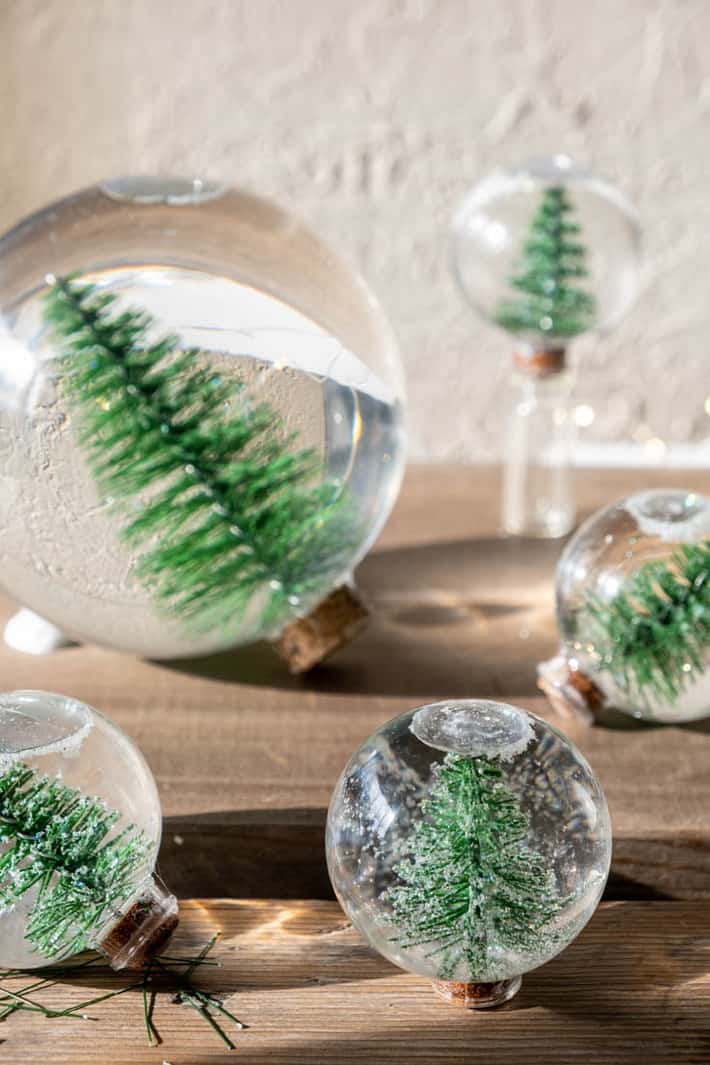 Jingles' Fact Of The Day:

The Food Bank of the Southern Tier works with more than 160 partner agencies, including food pantries, meal programs, shelters, after-school programs, and senior programs.